Beat the afternoon slump
The morning couldn't have started off any better … you're full of energy and conquering your deadlines. Then the afternoon slump hits. Minutes feel like hours and nothing seems to be more important than going home and lying on the couch.
'The afternoon slump can be a real dilemma in many people's lives. This is when your productivity level is at a low, and you can barely make it through an afternoon activity without yawning,' says Mokete Sekhesa brand manager for Turbovite. 'Finding ways to combat this will ensure that your afternoons are productive and you don't become grumpy and unpleasant to be around.' Mokete offers the following five tips on how to turn the afternoon 'no-way', into the afternoon 'yes-way':
Walk it out of your system. Get up from your desk and walk. Not a quick walk over to your colleague's desk, but a high-paced walk – be it up and down the stairs for ten minutes, or perhaps to the front door and back. Stretch your legs and get moving!
Get out during your lunch hour. You have a lunch hour for a reason – to have a moment to think about something other than work. Yes, we often get too busy to leave our desks but a quick 20 minute break will not only help avoid the afternoon slump, but it will also give your brain a chance to relax and refocus.
A little pick me up. Keep a box of Turbovite Excel in your desk drawer to give you the added energy you need to get your edge back. Turbovite Excel formula includes ingredients that help to increase mental and physical energy performance while under periods of stress, as well as maintain healthy nerve functions and general well-being.
Declutter. Sometimes a change of scenery is all you need – and this doesn't have to be what you see outside the window, but it can be what you see on your desk. Put everything that you are not using away – file your papers, stack your pens, and that old coffee mug has to go … even sorting out your inbox can help you feel as though you have made progress. By decluttering your work space you are creating a positive, productive, working atmosphere.
Pack a mid-afternoon snack. Packing a healthy snack to help you raise your blood sugar levels steadily and keep them there is a must. Just like your car, your body needs fuel to keep going – and don't forget to drink water to help keep you hydrated.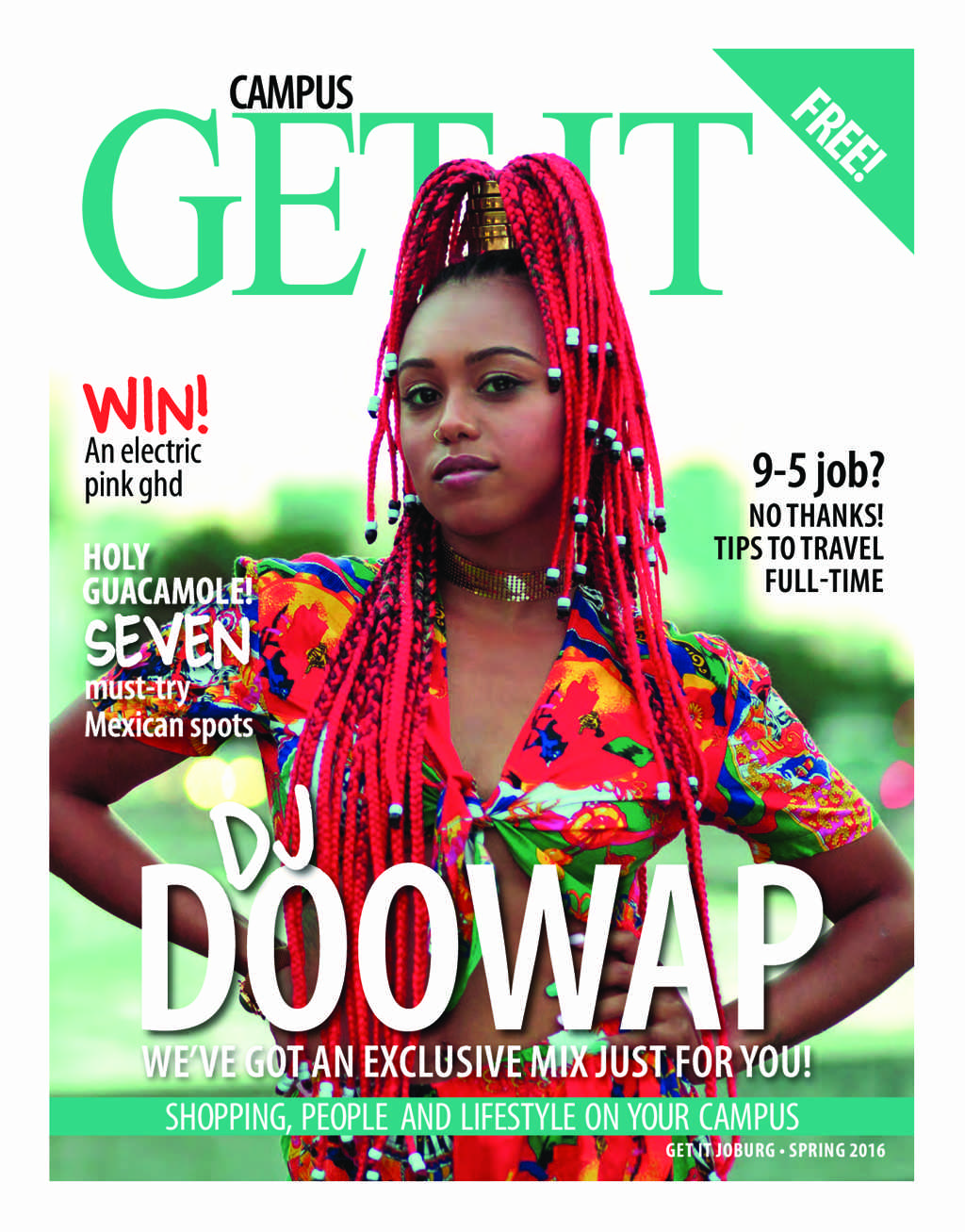 is a national brand of premium free magazines available in centres across the country.
to see other Get It magazines in the network.