Discover your greatest antique 'finds' at Trouvé …
Owners Joe and Shaun have run their antique business from their home for many years, but eventually felt like they were running out of space – and when a property down the road came up for sale, they bought it and moved everything across, and to be honest, we have no idea how on earth they fitted everything, plus themselves, in to their home!
The shop is a rambling collection of rooms, each filled with something more wonderous than the next… from mannequins to posters, hat stands, a gramophone and even old shoes and clothes – if you are a serious collector, then this is the place for you.
Joe called his shop Trouvé which is the French word for 'find' or 'discovery' as he felt that every item he unearthed at either an auction or garage sale was indeed a find of note for him.
Of course, we had to know what the weirdest item they have ever unearthed on one of their hunts was. Shaun laughs 'It has to be a really old cast iron drip trolley – like the ones at the hospital – but this must be from the 40's or 50's, very cool indeed!'
His favourite item in the shop, a trio of Union Jack emblazoned items – a cupboard, suitcase and a tool box – you can't miss them!
Their clientele varies from other collectors, to interior designers and people who are doing home decorating, to even people sourcing for film sets, and Joe and Shaun are happy to come and check out your garage if you have some items that you may want to get rid of, and think that maybe they are worth something – if they are in good condition of course,
Many people also bring in their older items to be restored, which is another service that Trouvé offers. They are also an Annie Sloan paint stockist and use incredible techniques with the paint range to rev up just about any old piece of furniture to something new and cool.
Part of the sprawling house is an outside courtyard area that the pair are in the process of dividing up in to five smaller shops, that they will let out to crafters, and start-up entrepreneurs who hand make products that complement the antiques, thereby allowing others a chance to get a foot in the business door, minus the huge shop rental overheads. There is also going to be a coffee bar, which will prove popular with weekend shoppers.
Certainly, worth a visit if you are in the market for some cool collectables, or just looking for something fun to do – who knows what you may discover at Trouvé…
A: 118 Long Road, Greymont
H: Tuesday – Friday 09h00 – 17h00, Saturdays 09h00 – 14h00, first Sunday of the month 09h00 – 14h00.
T: 082 457 1294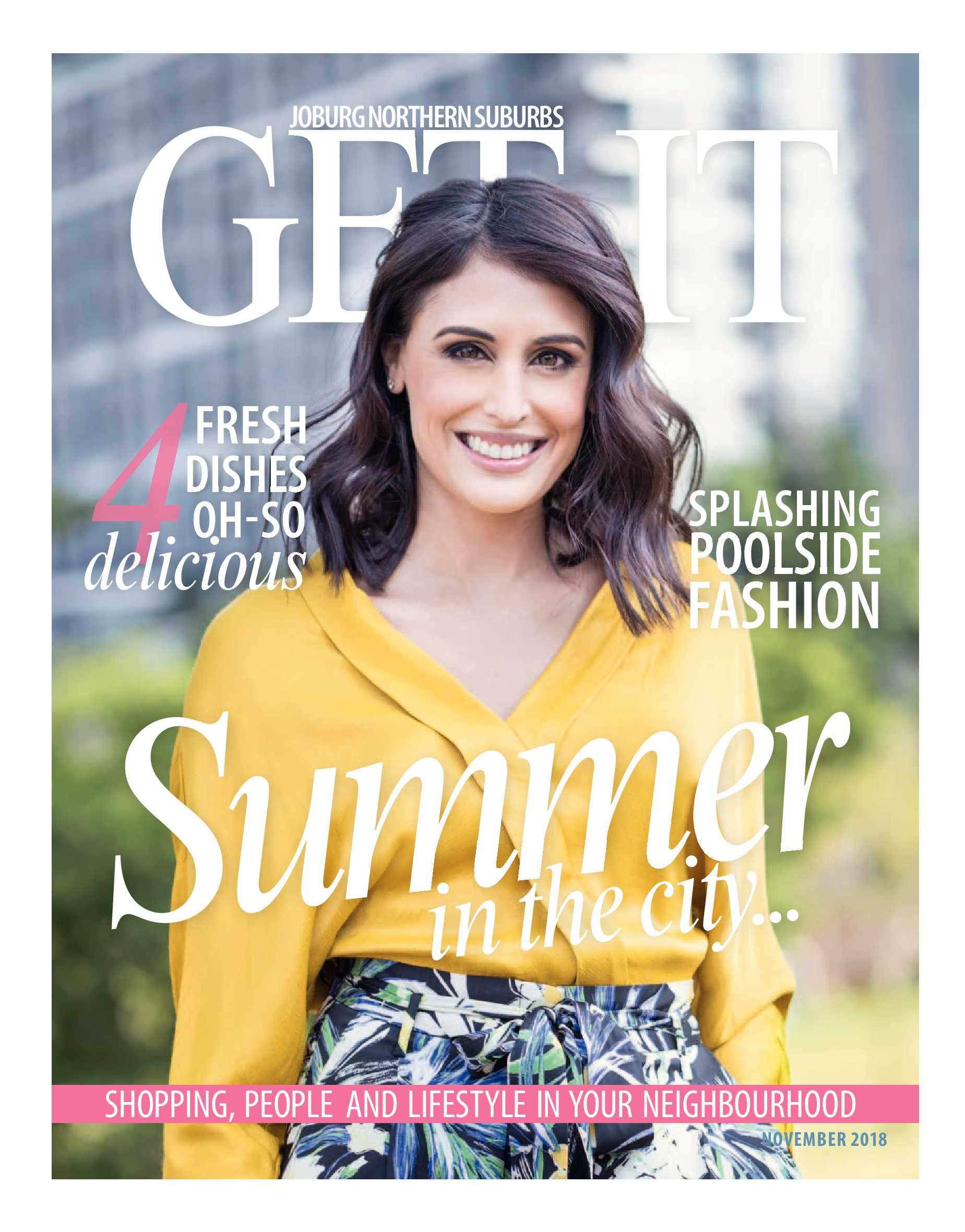 is a national brand of premium free magazines available in centres across the country.
to see other Get It magazines in the network.